Bitcoin and Terrorism: To not give legal status to bitcoin, the government and people who do not know about bitcoin's technology often say that bitcoin is used to fund terrorism and send money out of the country. There is no truth in the matter that Bitcoin and Terrorism are working parallelly.
What Is A Blockchain Fork? When Does One Get Another Coin From A Fork, And Why Is A Fork Made?
Bitcoin came into the market in 2009, and for the first few years, neither more people knew about bitcoin Nor was it used at all.
Bitcoin and Terrorism: Is it right to associate bitcoin with terrorism?
If we look at major terrorist incidents like the World Trade Center, Mumbai attack, or some other big terrorist attack, these are all before bitcoin's arrival. So we did a lot of investigation on the internet, and we are giving two links here
1. https://en.wikipedia.org/wiki/List_of_terrorist_incidents_in_India
2. https://en.wikipedia.org/wiki/List_of_major_terrorist_incidents
By going to these two links, you can see the information about the primary terror attacks in India and the world. Funding from bitcoin has not been reported in any of these terror attacks.
It is not that the use of bitcoin or crypto is illegal. It is not for, but bitcoin is only used for wrong things. It is not right.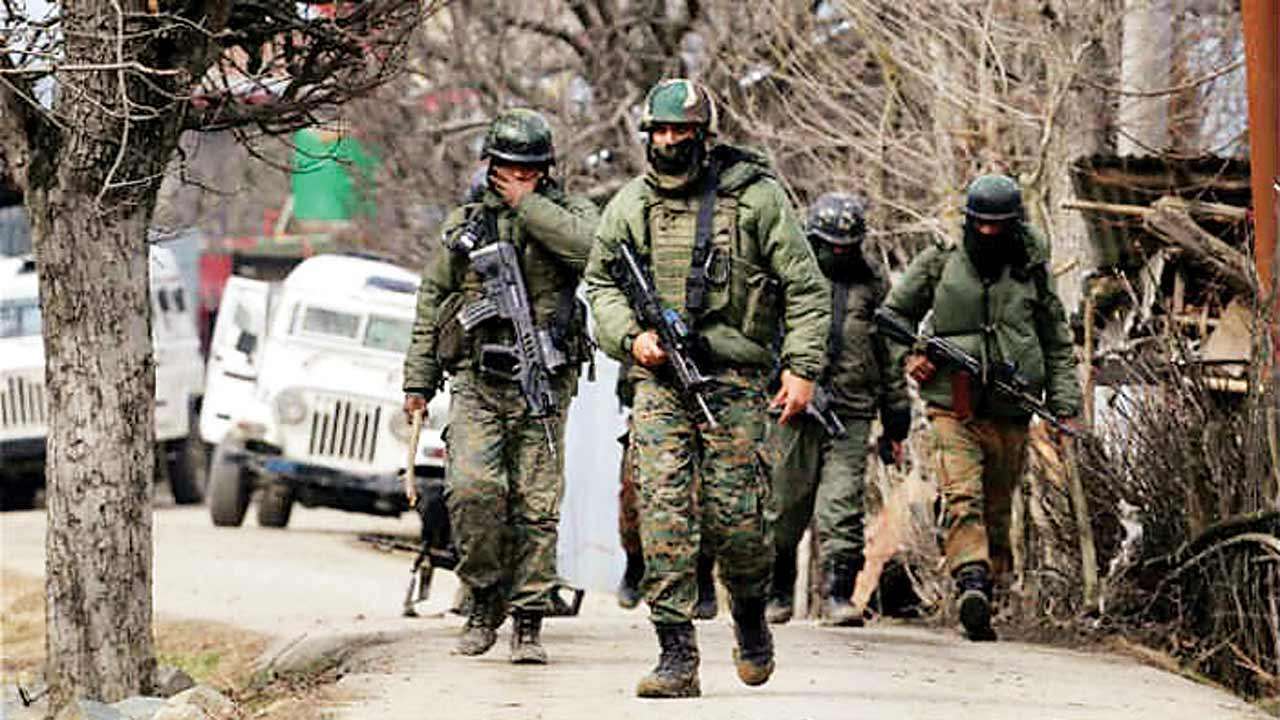 The big scams with banks are in no way to blame Bitcoin. The second biggest accusation on Bitcoin is that of money laundering. If you talk about money laundering or a ransom from Bitcoin,
'Sand Dollar' Bahamas CBDC Becomes The First Country To Launch
Bitcoin and Terrorism are not connecting with each other
we can see This figure is a bit worrying, but if we also look at money laundering data .So this work has been done and is happening on a large scale from the country's currencies.
Gold smuggling is also happening on a large scale worldwide, and it is more than the total price of bitcoin. Suppose we do crypto and bitcoin transactions.
Speaking of this, most of it is done by the crypto exchange. All crypto exchange services only after KYC, and this has prevented the widespread misuse of crypto.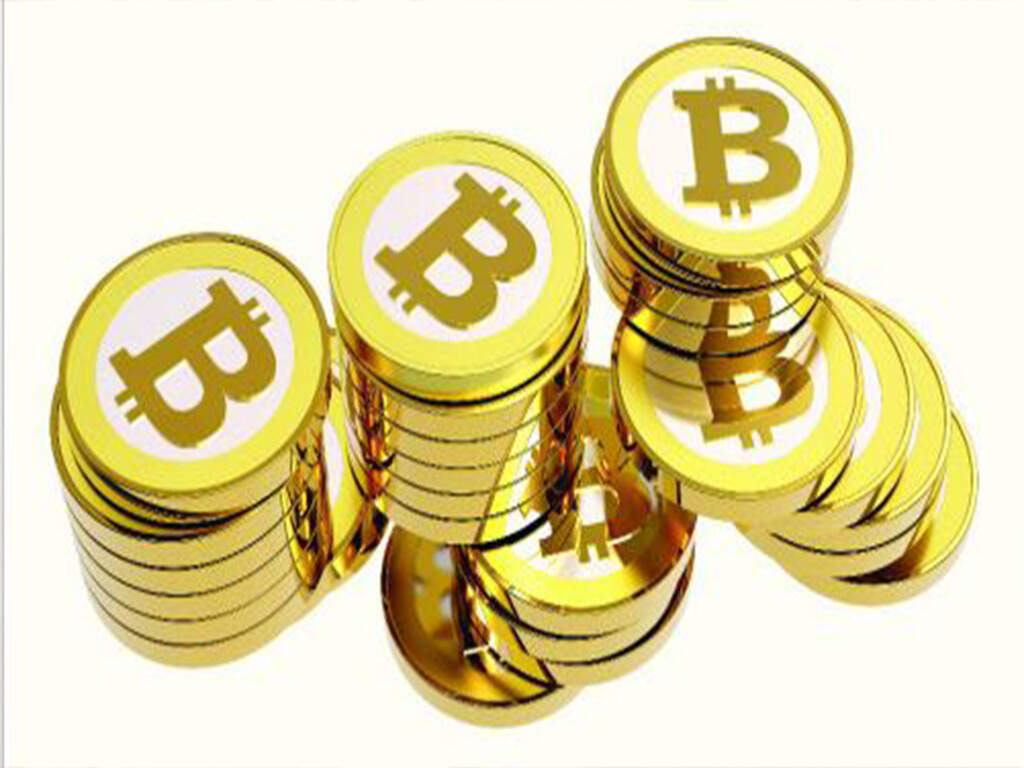 If there are two reasons for not giving legal status to bitcoin or crypto, it is not correct. If the only bitcoin was being used for terrorism and money laundering, we could have taken the subject very seriously. It isn't very easy for any government institution.
John McAfee Is In Jail: McAfee Is Guilty To Crypto Tax Evasion
If the government permits to buy and sell bitcoins and crypto, people will give information about it to the government at their will, along the government can get revenue from it.