Metabolism is the conversion of food into energy in your body.
The conversion of food into energy in your body is called metabolism. The human body needs the proper amount of energy, which it gets from food, to perform its functions, digest food, circulate blood, and function like breathing and hormonal balance. This energy comes from metabolism, which means good metabolism makes, more energetic and active.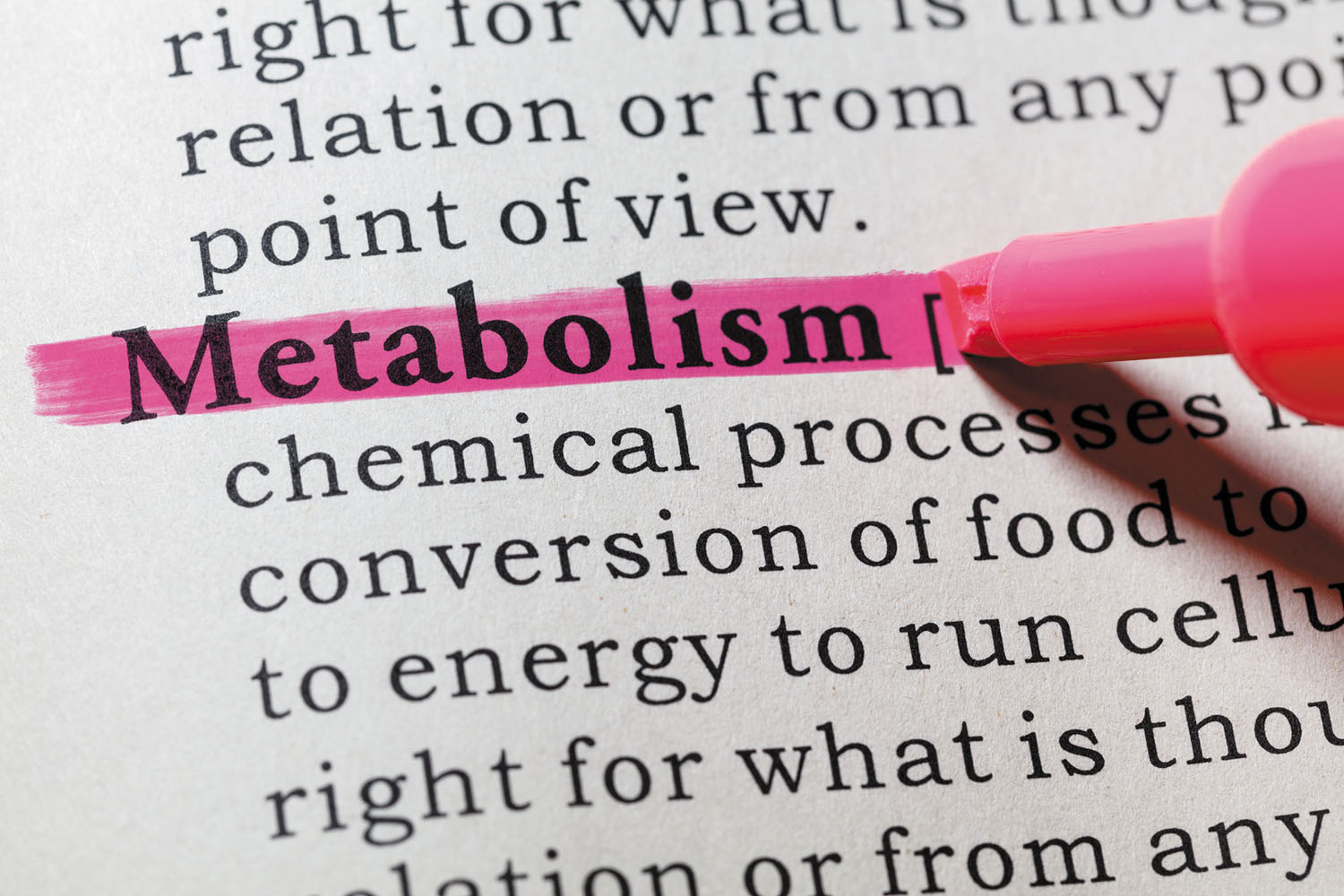 But if the body's metabolism is not good, then problems like fatigue, high cholesterol, muscle weakness, dry skin, weight gain, swelling in the joints, heavy menstruation, depression, and slow heart rate can occur. Today we are going to tell you about the home remedies. With which you can keep your metabolism strong.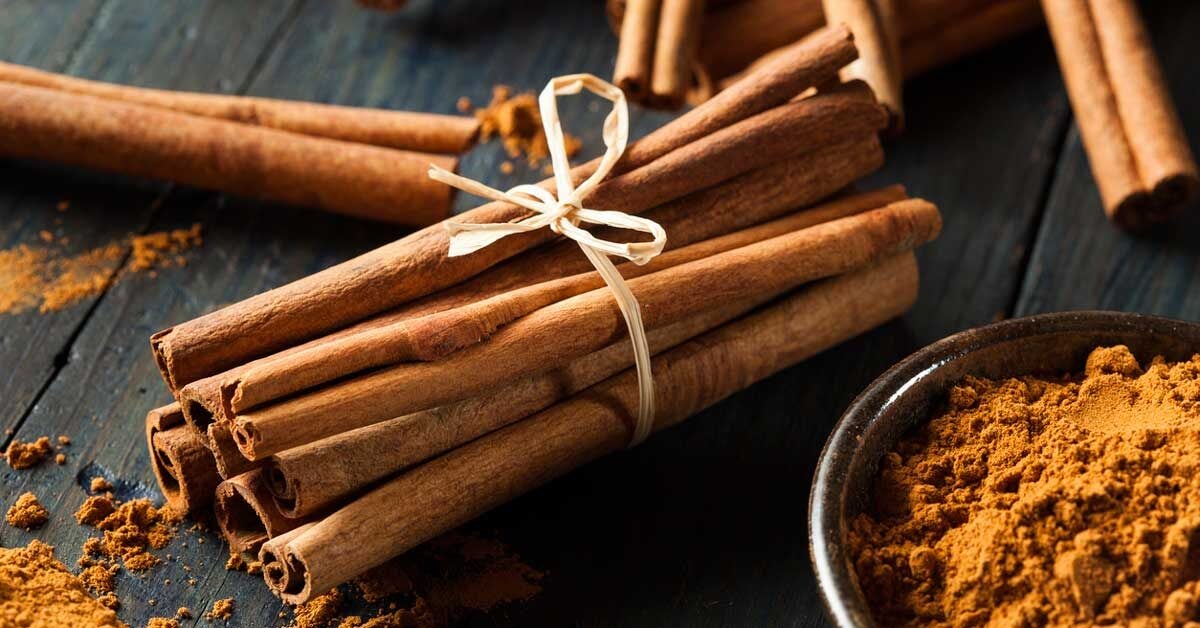 A concoction made using three ingredients like cinnamon, black pepper, and ginger can help you in increasing your body's metabolism. Cinnamon, black pepper, and ginger are good for improving metabolism and digestion.
Cinnamon helps improve the breakdown of body fat. Whereas, ginger helps in improving immunity and helps in fighting the symptoms of fluctuations in seasonal variations.
Ingredients: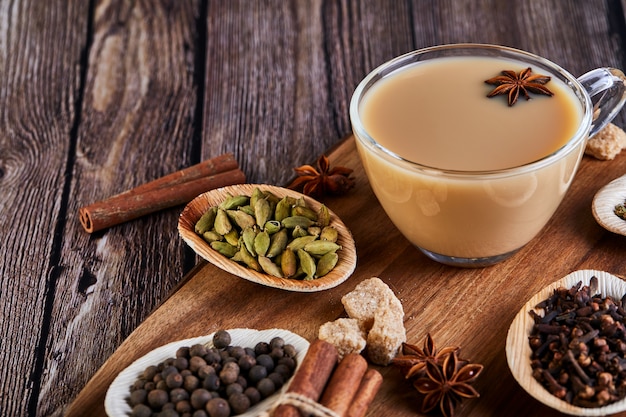 Cinnamon – 1 stick
Black pepper – a pinch
Ginger – 1/2 teaspoon, grated
Take a vessel and add water to it. Let it boil. Once the water is sufficiently boiled, add all the ingredients in it and let their taste cook. Your brew is ready. Drink it twice a day for best results.
(Note: Doctors consult before taking any measures)