Mumbai Indians is Expert in Loosing First Match? Check out how?
Mumbai Indians have not come out of the ground with their first match win in the league in the last 8 seasons.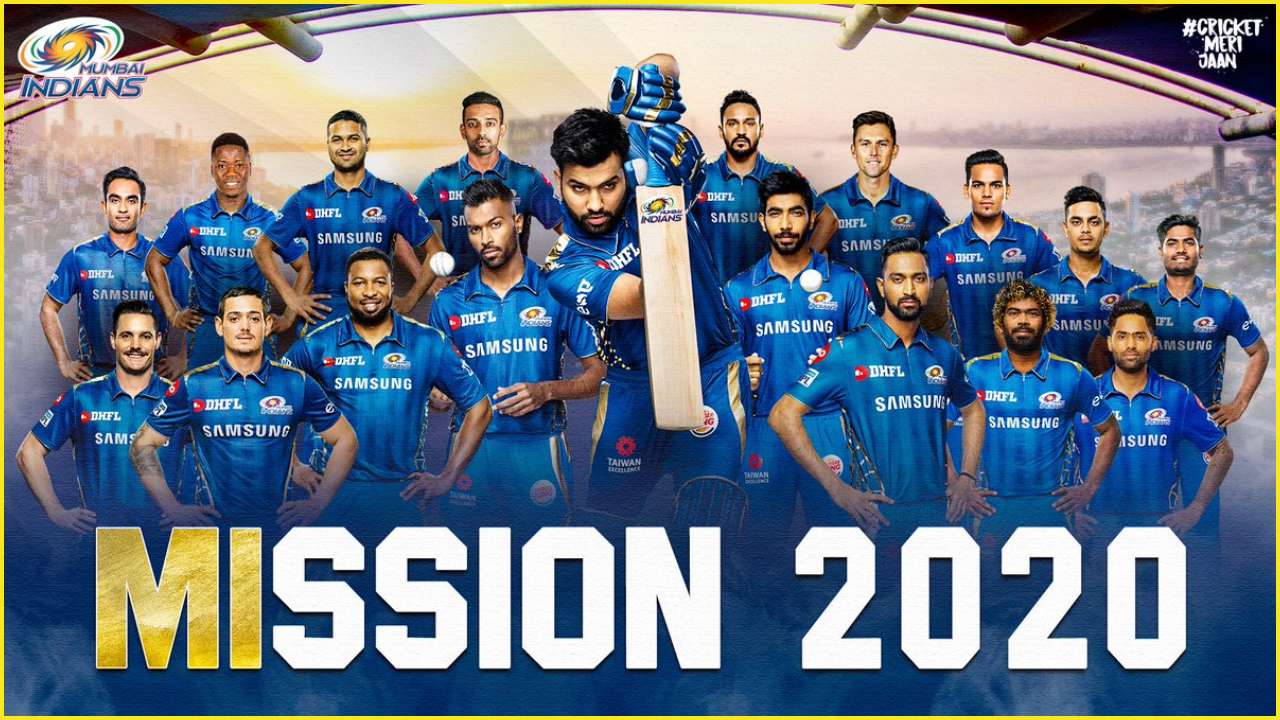 In the 13th season of the Indian Premier League (IPL), the Mumbai Indians, who have been claiming to win their 5th title, have suffered a shock by losing to the Chennai Super Kings in the first match. But this is not the first time when the team led by Rohit Sharma has made a terrible start in the league; rather, it is said that starting the IPL campaign with the defeat in the match has become the team's pastime. So far, 9 times out of 13 seasons, the Mumbai team has started their campaign with a defeat.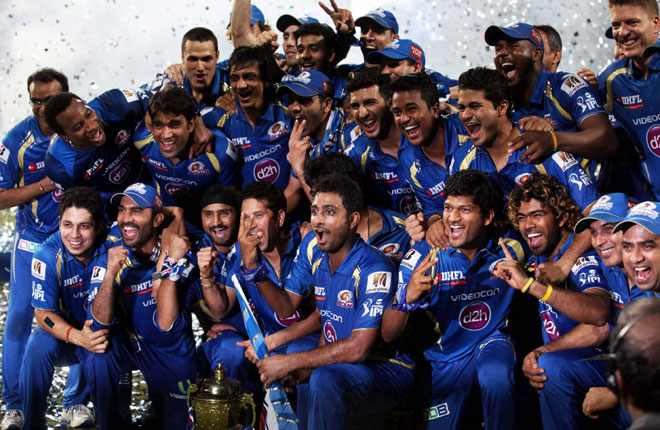 Capitals by 37 runs in IPL-2019. Now, in IPL-2020 too, Chennai Super Kings have not let Mumbai's record break by beating by 5 wickets
Mumbai Indians is Expert in Loosing First Match? Check out how?
Live four times from 2009 to 2012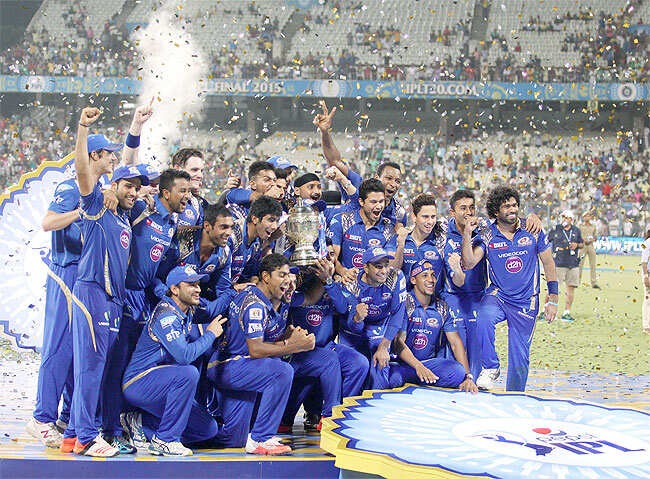 It is not that Mumbai Indians have lost their first matches, but they also started with four consecutive years of winning from IPL-2009 to 2012. In the first season of IPL-2008, Mumbai was beaten by RCB by 5 wickets. But in the IPL-2009, Mumbai defeated Chennai Super Kings by 19 runs and then won the Rajasthan Royals by 4 runs in IPL-2010. In IPL-2011, Mumbai won by 8 wickets against Delhi Daredevils, and in IPL-2012, they beat Chennai Super Kings by 8 wickets.
All matches have been lost in UAE so far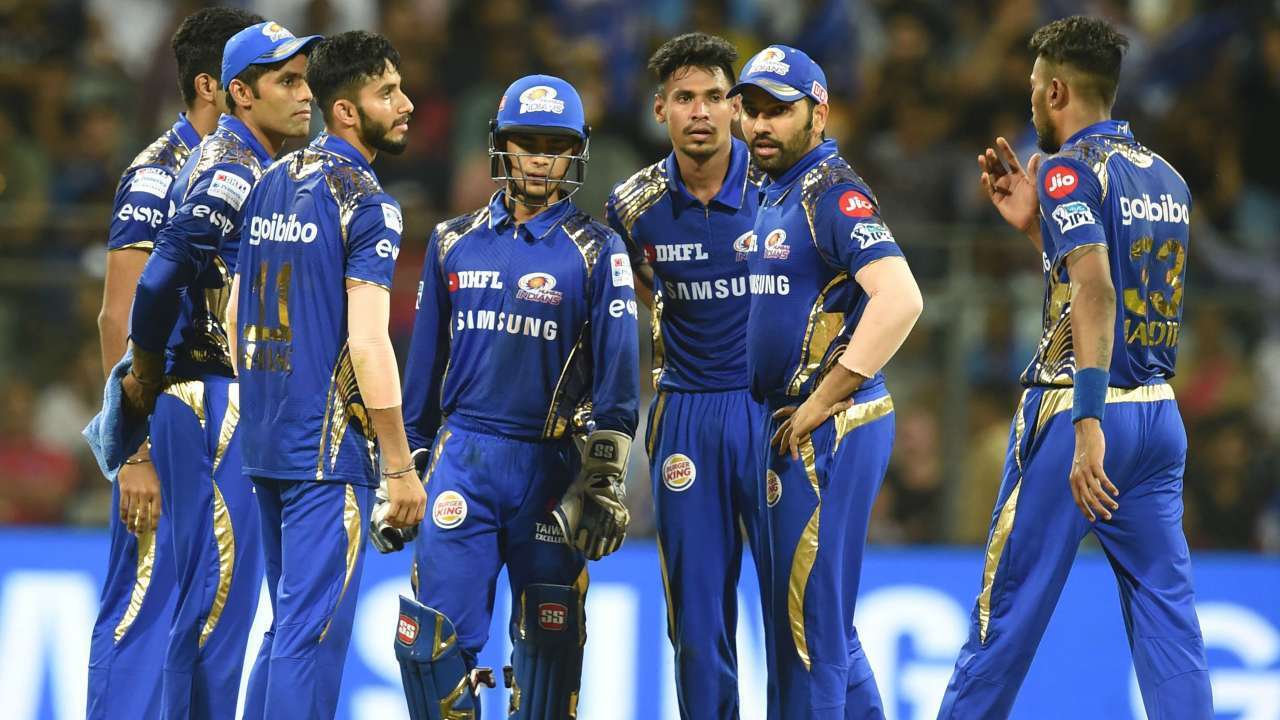 UAE stadiums are not lucky for Mumbai Indians. They have lost in all 6 matches played here by opposition teams. Mumbai had lost all their 5 matches played here in IPL-2014 before losing in the league's opening match on Saturday night.
Losing their first match continuously since 2013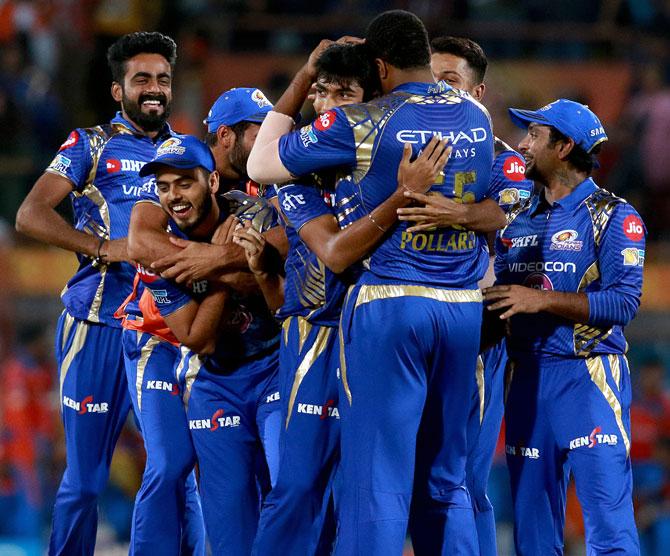 The Mumbai Indians had a poor start to the league in the IPL-2013 when Royal Challengers Banglore defeated them by 2 runs. Since then, Mumbai has lost 8 consecutive opening matches. In the IPL-2014, the Kolkata Knight Riders were beaten by 41 runs and by 7 wickets in the IPL-2015.
Rising Pune SuperJiants had defeated Mumbai by 9 wickets in IPL-2016 and 7 wickets in 2017. Mahendra Singh Dhoni's Chennai Super Kings defeated by 1 wicket in IPL-2018 and Delhi